Beijing Airport Transfer Service, Private Car and Taxi Service
We are a local Private Drivers Company , based at Beijing airport.
Best Affordable Prices
Different to the normal taxi service, our private transfers have fixed prices, and there are no extra charges for a greeting sign or luggage assistance. The price includes one hour of free waiting time after landing, and in the case of a flight delay, our drivers will wait for free; they track arrival time.
The Local Drivers
We operate locally here in Beijing, China, which is why we can offer you the best price on the market. With a local private driver picks you up at airport or hotel door and drive you safely to the destination. You save time, you save from carrying and guarding luggage, we know the best routes to avoid traffic, which makes the perfect solution for your private Beijing Airport transfers service.
24/7 Availability
Airport Transfer Service available 24/7, we also provide service for Beijing city tour and sightseeing such as going to the Great Wall. The wide range of vehicles are available, the car and limo suitable for business or leisure travelers, the minivan and bus for larger groups. Whether you are travelling on business or holidays. you will satisfied with our service.
We specialize in Beijing Airport Transfers
You can choose from multiple Beijing airport car rentals with driver services. Clean and reliable vehicles and drivers, hassle-free for driving in Beijing. Relax and enjoy your trip with our Beijing car rental with driver service. Our Private Car Service is a relaxed way of traveling in Capital city Beijing China. Choose one of the cars with a driver that matches your group size to move from the airport or to the airport.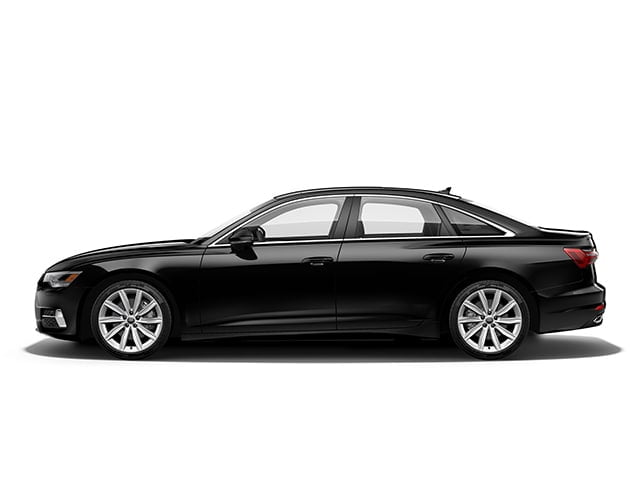 Business Car
Perfect for Beijing airport transfer, business meetings, or any other personal travel, Business cars are a favorite for frequent travelers. Once you are settled in your accommodation, use our business car services to explore the city, Business car will meet your needs and fit your budget. Also offers a smooth, comfortable travel experience.
Minivan
Minivan with big enough space is very popular in the Beijing and other cities around China. Perfect for a family or smaller groups, Minivan are often selected as the vehicle of choice for Beijing airport transfer because it also offers a smooth, comfortable travel experience for up to 6 passengers.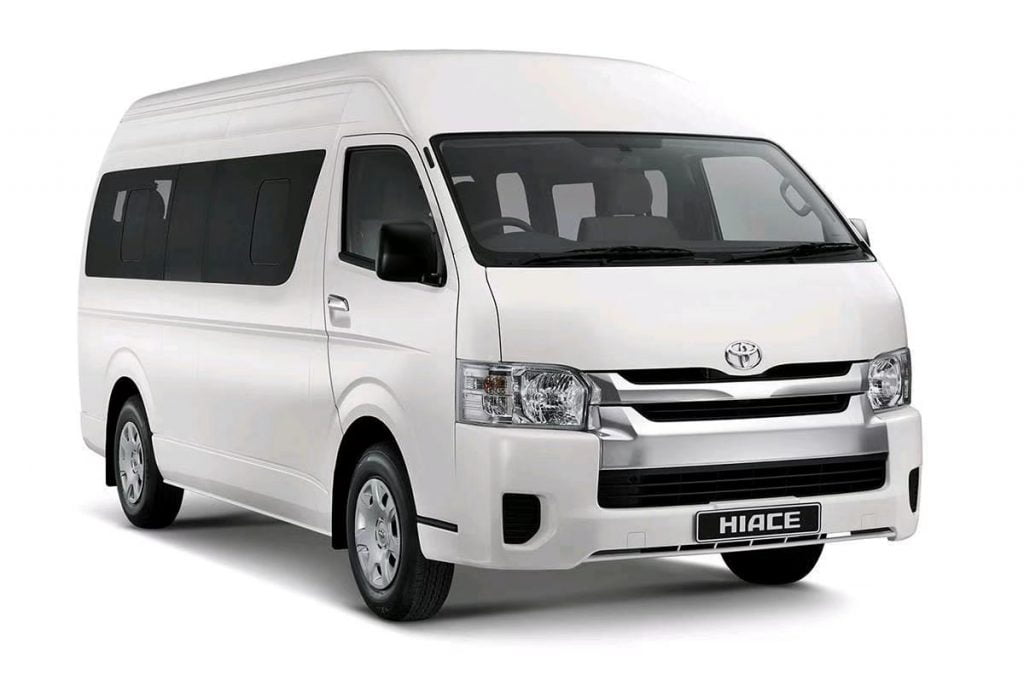 The Minibus offer a great solution for transporting small and medium size groups. These vehicles are ideal for corporate events, shuttling, weddings or moving groups between airports, hotels, and other destinations. Minivans are perfect for traveling with a larger party or with more luggage.
We booked back and forth Beijing airport transfer service between Beijing Daxing international airport and Sheraton Lize hotel downtown. The whole process was very smooth and easy. Booking was a breeze. Our driver, Mr Liu, was there ahead of time both times. The car was clean and the ride was smooth. It made it a confortable trip for us.
We returned home from Beijing and we would like to THANK YOU for providing such excellent airport transfer service on our arrival, as well as our departure. Both drivers were polite, professional and accommodating. We will recommend your company to our many friends and colleagues who travel to Beijing in the future and, will not hesitate to call you when we decide to visit the Beijing again!
I booked a driver to collect me at PKX on March 5th 2019 when I arrived from the US for my first visit to Beijing. I thought you should know that everything worked as I hoped; your driver was there when I arrived, my name was on greeting sign board, it was only a short walk to the car and we arrived in city only 45 mins or so from clearing customs. I took a chance when booking with you as I had no way of knowing whether the service would be good, bad or indifferent. All I can say is it was more than good! Many thanks for a great service! Please feel free to publish this on your website so others will know that you do what you say. And the best bit? The cost was only RMB300 which for safe and secure collection and delivery in a strange city is great value.